Wellbeing kete
This Wellbeing kete provides useful links and resources to support student and staff wellbeing. This kete will be updated as required.
Our stories
Grow Waitaha stories with a focus on developing wellbeing in schools around Canterbury:
Avonside Girls High School – Wellbeing programme:
The implementation of a school–wide wellbeing programme: Flourishing@Avonside 
The Bays Cluster – Developing Wellbeing
This story outlines the year–long process that Bays Cluster undertook as part of a Ministry of Education Wellbeing pilot, supported by Dr Lucy Hone - Director of the New Zealand Institute of Wellbeing & Resilience.
Limitless – Inspirations and aspirations
Limitless is a programme available for secondary students to understand their strengths and passions and to help them explore options for their futures.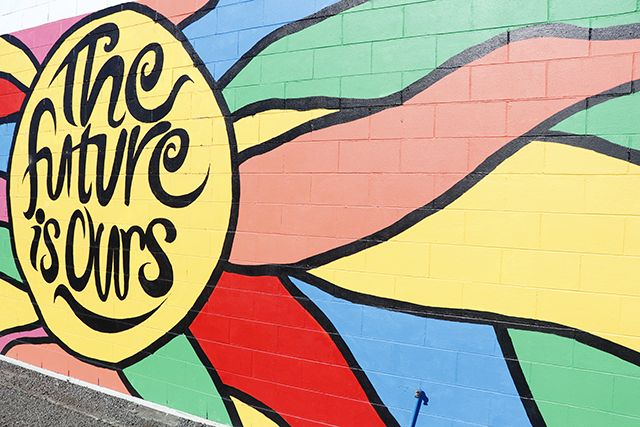 Resources
Wellbeing on social media
Explore links and resources to pin from the Pinterest Wellbeing board.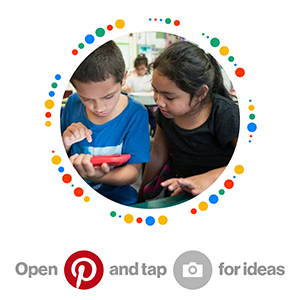 Some useful wellbeing handles and hashtags:
@PosEdNet (IPEN tweets)
@VIAstrengths (VIA Institute of Character)
@PennPosPsychCtr (University of Pennsylvania Positive Psychology)
#growwellbeing
#wellbeing
#resilience
#growthmindset
#mindfulness