Back to Our stories
Mātauraka Mahaanui – Mana Whenua Facilitation
A Learning Community Cluster trip to Kaiapoi Pā
A large group of teachers were taken on a field trip by a Mana Whenua facilitator to Kaiapoi Pā. This was to hear the stories from Ngāi Tūāhuriri descendant and Pā Trustee Corban Te Aika.
You can look up the many, varied stories online and read publications about Kaiapoi Pā. However, there is nothing like hearing the stories from Mana Whenua, while standing on the very soil.  
Mana Whena focus more on the life of the Pā over the many generations of occupation, rather than the 1831 demise. Teachers can use this knowledge to support student inquiry in a range of curriculum areas. 
The feedback from teachers about this trip has been extremely positive. It has reinforced the value of a 'hands on' approach to engaging teachers and sharing valuable cultural knowledge to engage with, and support learners.  

Kaiapoi Pa Site used with permission by John and Jan © All rights reserved

Teacher testimony of Mana Whenua facilitation
"Correct knowledge about everyday life of Māori helps infuse authenticity in teaching and the ability to infuse within the curriculum in a natural way."
"As bicultural leader at an ELC, it is great to have had this PLD to inspire and motivate me to inspire and motivate my teachers to continue to build their bicultural practice. This local knowledge is such a treasure, it is not something you can easily find research about."
"More informed integration of environmental and cultural considerations in planning, teaching and learning."
"It has driven the staff that went to look at how our school fits into our local history. We are in the process of changing our Vision and incorporating te reo and Māori as meaningfully as possible so this is a fantastic place to start."
"I would like to teach my children about this in the future. It is important to me that as part of our New Zealand History topic that we include such vital history about Christchurch within it."
"It is far easier to teach something that you have had some experience with. I feel that having been toured around some of the cultural sites, I can now teach about these places with better passion and accuracy."
If you are interested in support from Mana Whenua, please contact their manager, Janina Konia (Contact Us).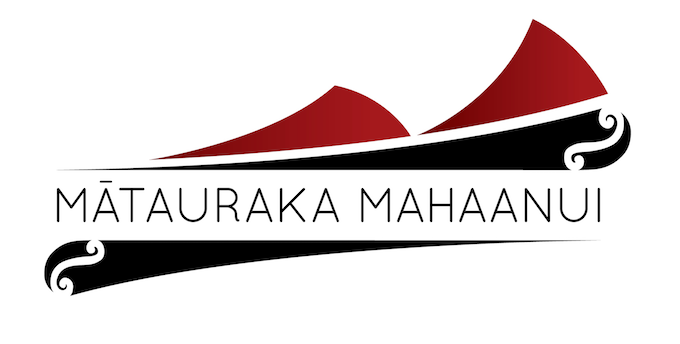 Mātauraka Mahaanui guides education renewal and represents collective 'mana whenua' – Papatipu Rūnanga and Ngāi Tahu interests. Treaty partner Te Rūnanga o Ngāi Tahu has mandated this group to act on its behalf in the greater Christchurch area. It brings together representatives from education, rūnanga and community organisations. All groups have a high level of expertise and understanding of the needs of Māori learners and their communities in greater Christchurch.
The Mana Whenua Education Facilitator role is a culturally responsive, values–based position. Facilitators work with Learning Community Clusters and Communities of Learning / Kāhui Ako. There are currently three Mana Whenua facilitators. Their objectives are to build the education sector's focus on:
the ability to raise student achievement;
accelerating Māori language provision;
enhancing Māori learner outcomes across Canterbury.
Some of the ways that Mana Whenua facilitators work to do this include:
supporting curriculum enhancement via cultural narratives;
supporting clusters to take a systemic approach to Māori learner engagement and success;
fostering the growth of leadership and pedagogy in the Māori learner space via authentic engagement.